★ Hand picked goodies delivered every month.
★Prioritising self care & wellness made easy.
★Forever encouraging mums to make themselves a priority.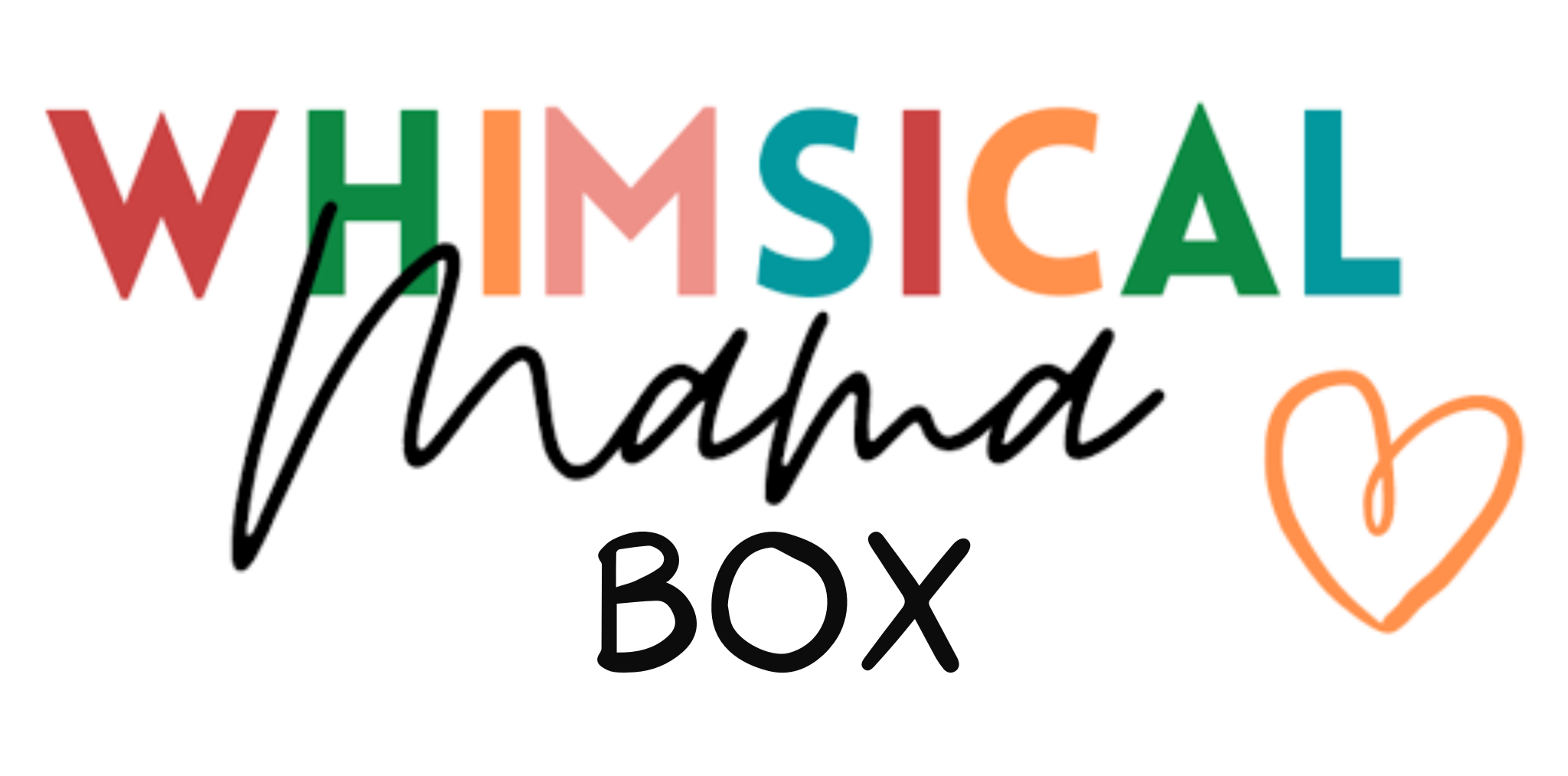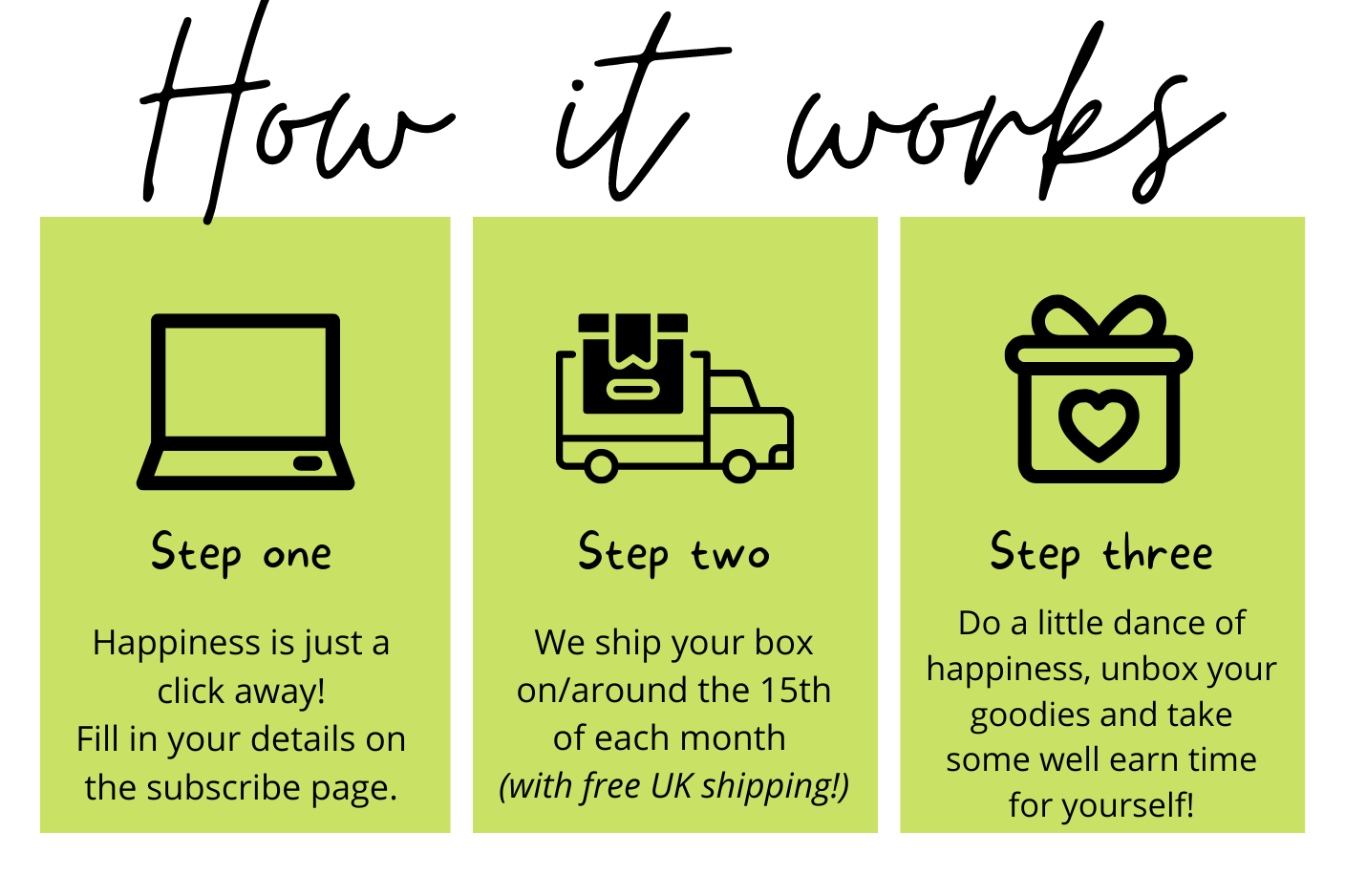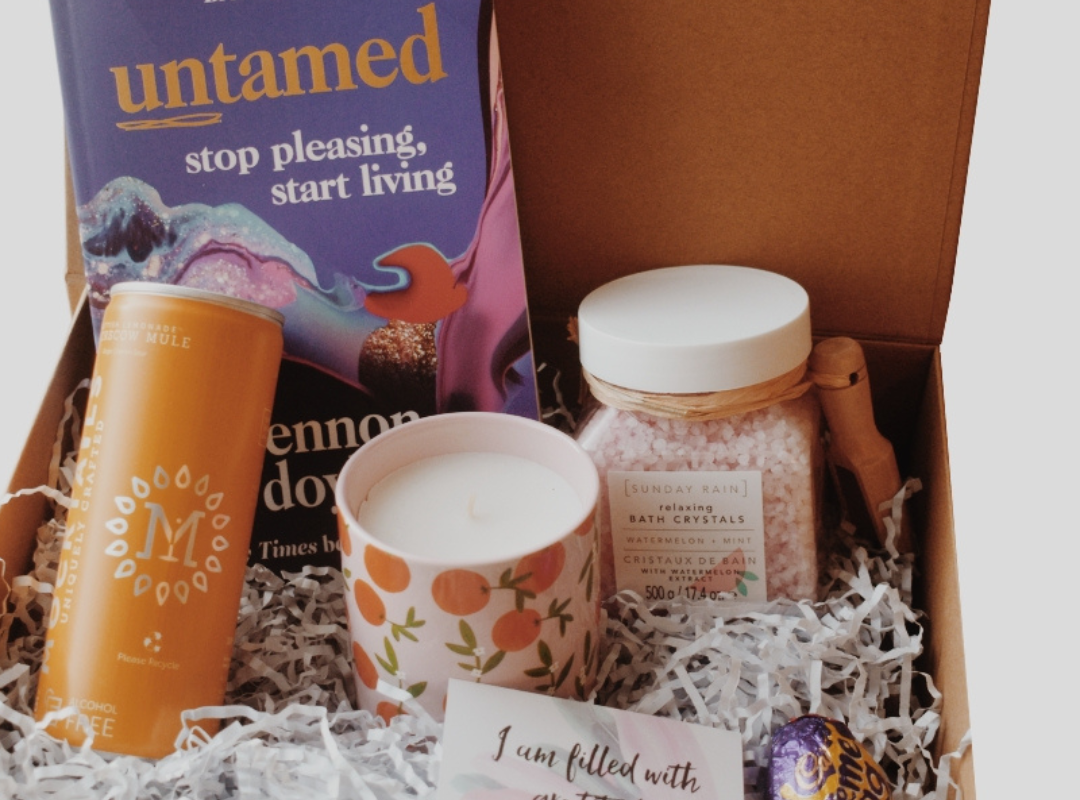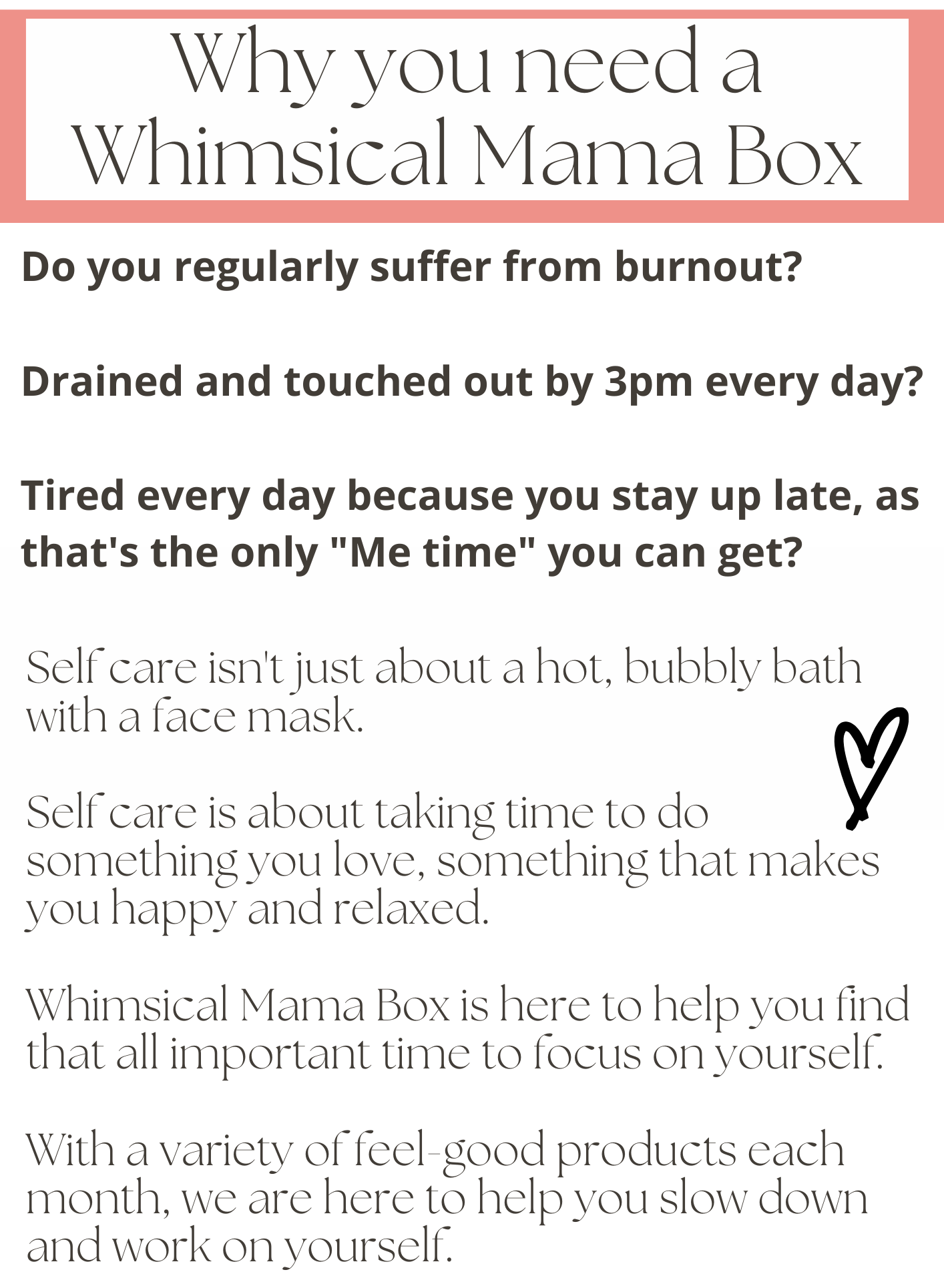 Each month you will receive a wonderful selection of wellbeing and self care goodies!
From gorgeous stationery, to inspiring books from pampering treats to delicious snacks!
Each months box will include an easy, fun self care idea too - so you'll have no excuse not to take a little time out for yourself.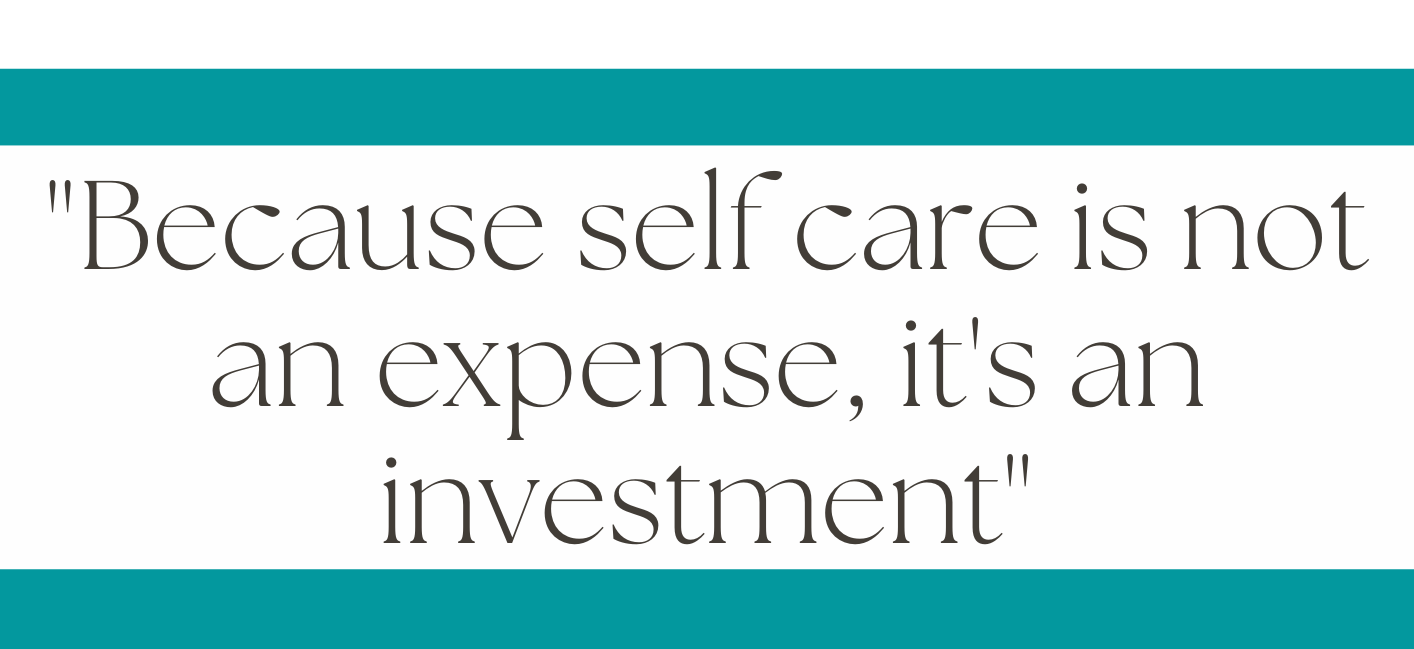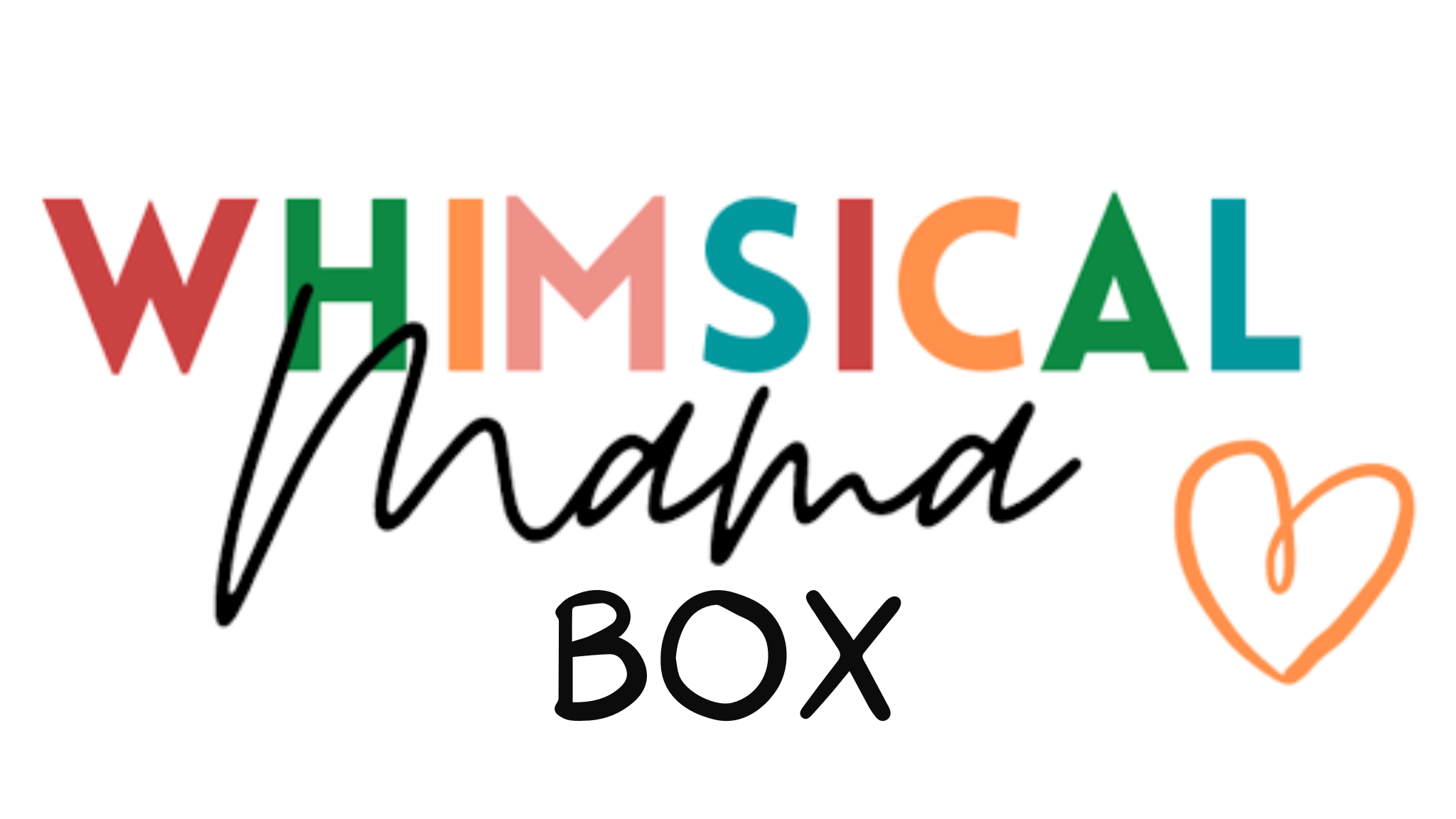 Self care & wellness gifts
for busy mums.
Email: whimsicalmamauk@gmail.com